Visit our shop to see amazing products.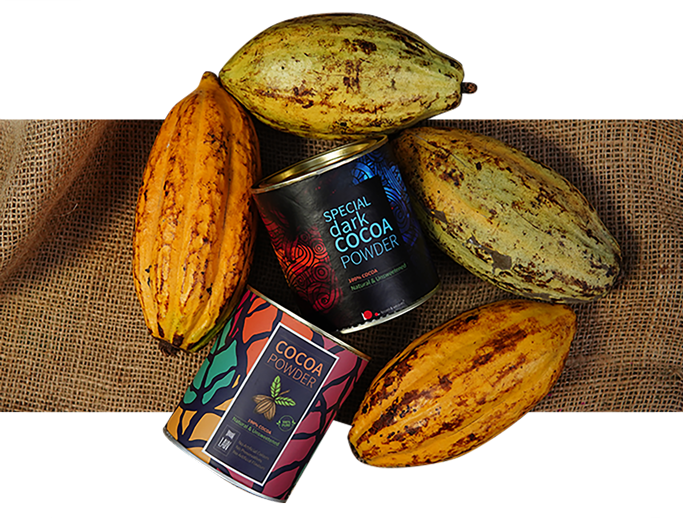 Special Cocoa Powders
Cocoa contains essential minerals and flavanoids. Healthy baking ingredient owing to its low calorie/ high fibre composition. Healthier choice than other commercially available cocoa based products like milk chocolates and unsweetened chocolates. Can be used as an ingredient in cosmetics.
We offer world class, ethically sourced, organic, natural & handcrafted products