Our History
About LAW Family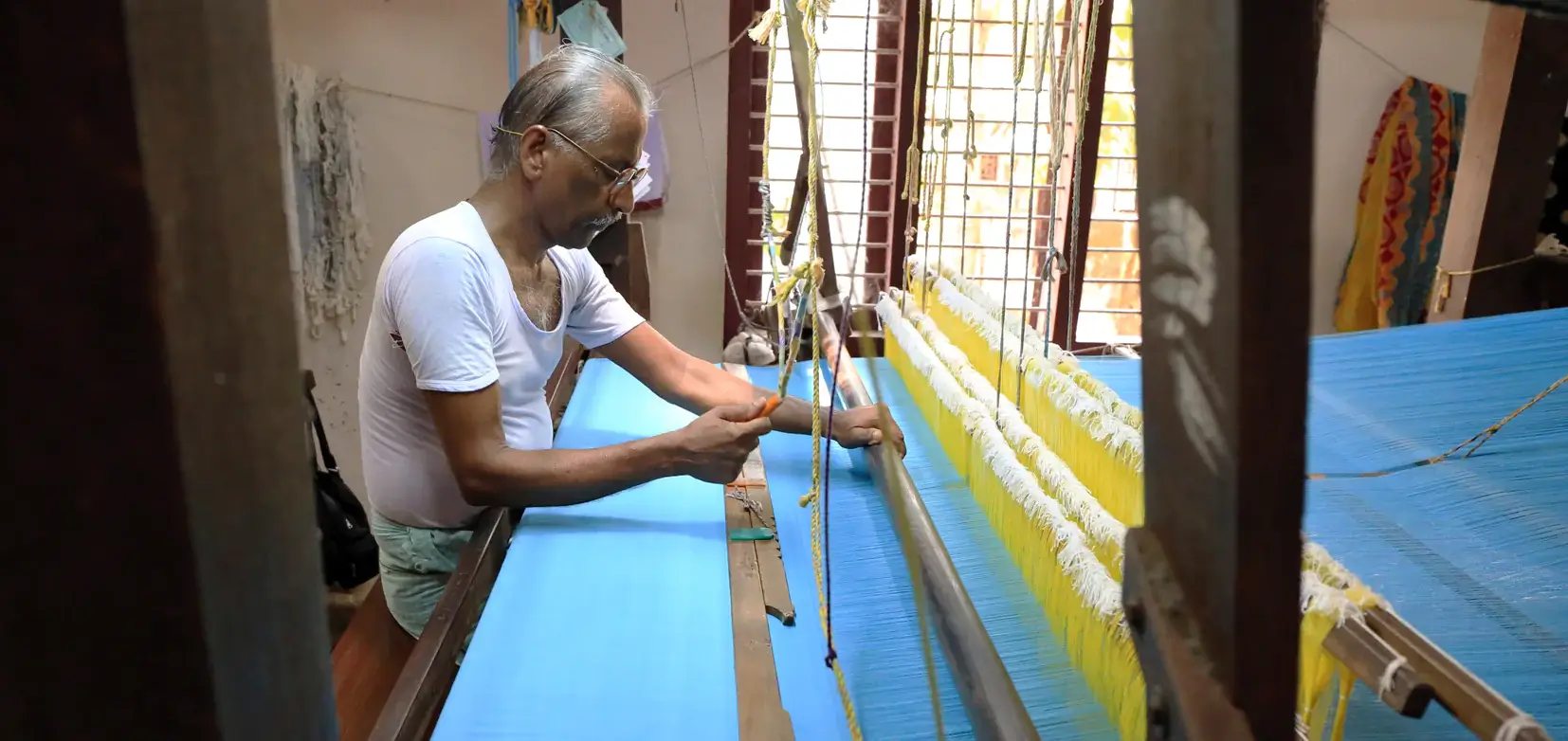 Our Store
About our online store
LAW India (looms & weaves) is a woman owned social enterprise, started in 2013 as a bold attempt to promote India's rich handloom heritage across the world. We started with more than 100 innovative and trendsetting handloom home furnishing products made and marketed by this enterprise. The products are woven at small weaving hamlets of Kerala which have a heritage of over 900 years.
looms & weaves made sure, with minimal role for middlemen, the customer gets the benefit of good handcrafted products at the best rate. Our social and environmental commitment only allows us to use natural fibers duly processed in the time-tested traditional ways and natural, durable colours making our products eco-friendly as well as baby-friendly.
Our home linen is long-lasting and retains freshness even after years of use. Durable, attractive and authentic, these products are available in variety of stunning colours. Natural dyes used in our bath linen products nullify any harmful effects to us. The environment friendly dyeing process protects us from any harmful effects to the skin, ensures a hassle free washing and years without any fading.
Our goal of ensuring safe food to the citizens of the country led us to start few initiatives for pesticide free and chemical free natural food. We then slowly moved to organize organic and fair trade farmers from different parts of the country, especially women famers. Their homestead products are sourced and marketed under our homestead spices division.
Now more than about 150 different food products are sold under our brand, both online and offline. We also initiated to sell homemade ethnic treats prepared by housewives. Now 2 dozens of ethnic treats, specially South Indian snacks are selling under this category. We also started selling Ayurvedic and herbal beauty care products and other Ayurvedic products from Kerala under our brand.
Now we are supporting more than 500 women groups in the field of weaving, farming, handcrafts and home based business across the country.  We envisage to build up rural artisans and farmers country wide and empower them to sell their produce and skills, so that they can be self reliant and independent by their own , as dreamt by Our Mahtma, Gandhiji.
We  also launched our premium range of 100% pure Ayurbedic wellness products which come under the brand called 'Malabarica'Vegan ayurveda.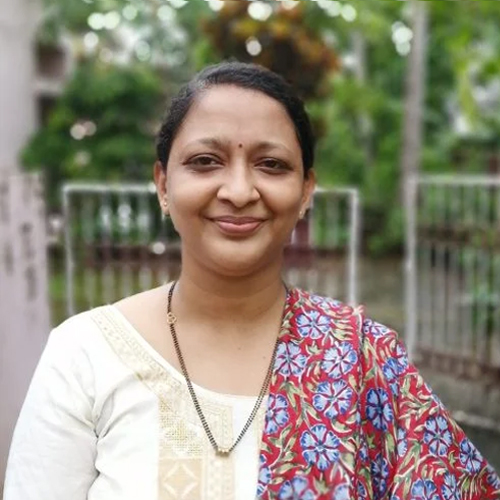 Christy Tressa George
CEO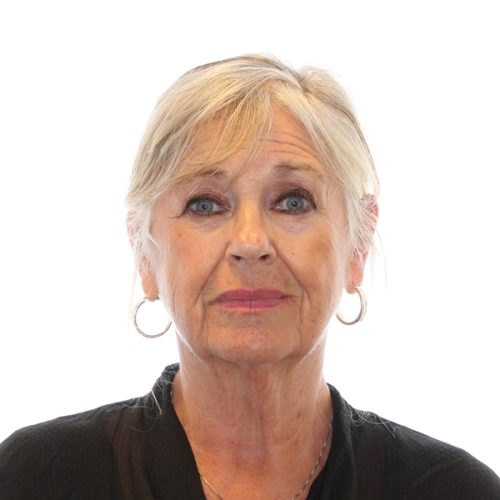 Gerd Anne Marie Boberg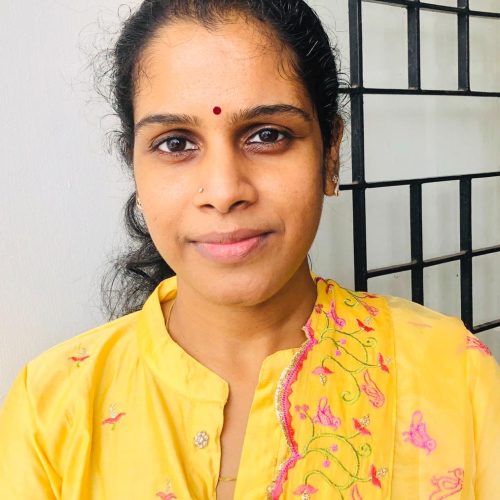 Nimitha Muttath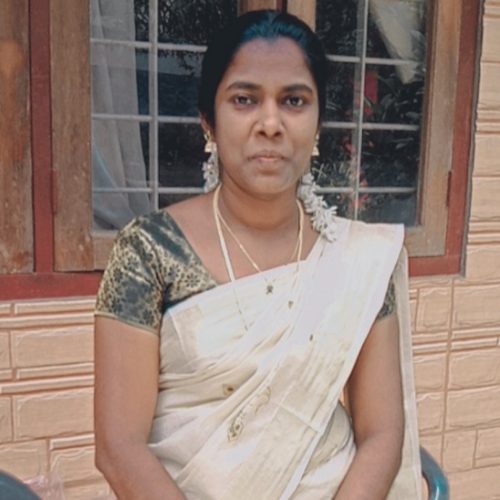 Bindhu I
Team Lead (Packing)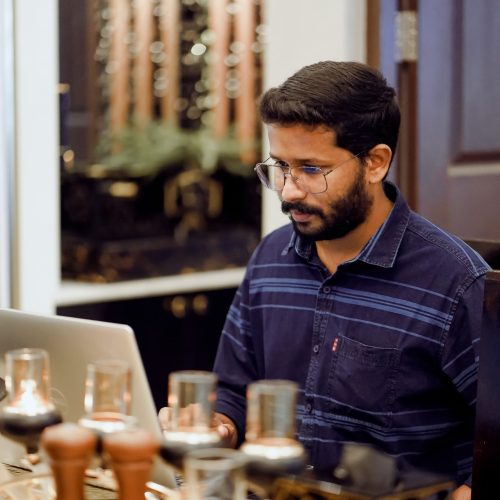 Nihith P.S
General Manager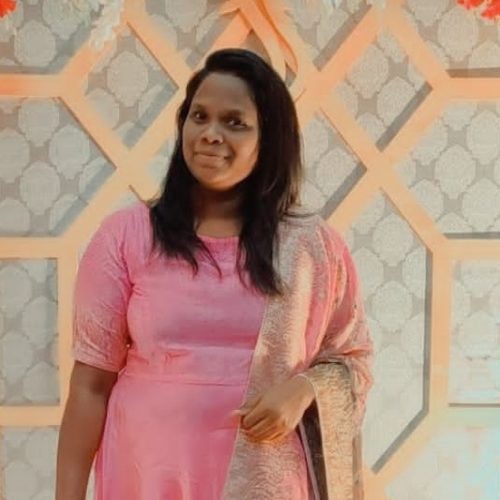 Divya Sarath
Department Manager (Packing)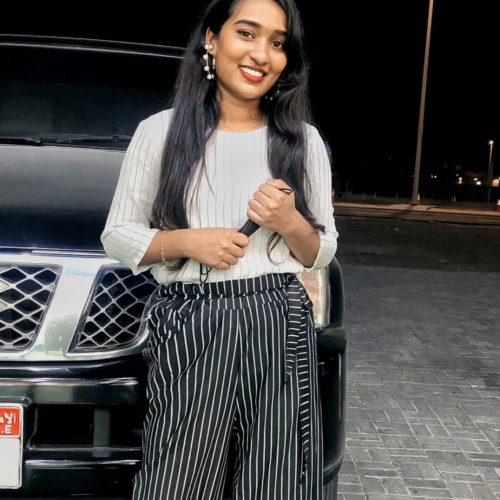 Vandhana V
Jr.Executive - Digital Marketing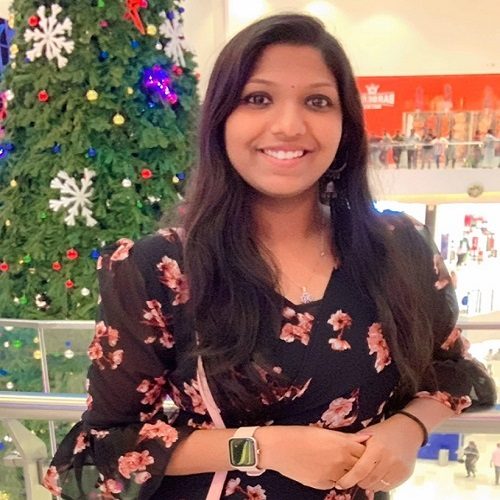 Roshna Venu
Office Assisant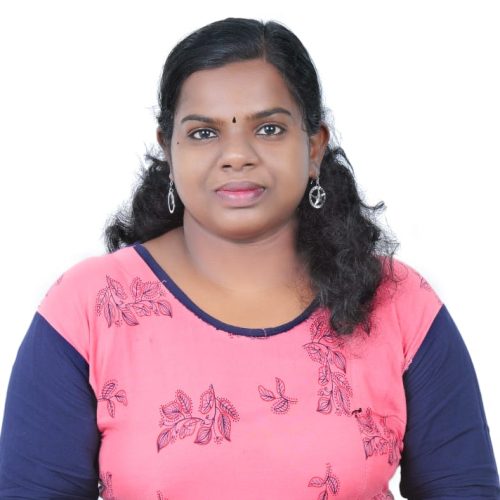 Divya Raveendran
Content Writer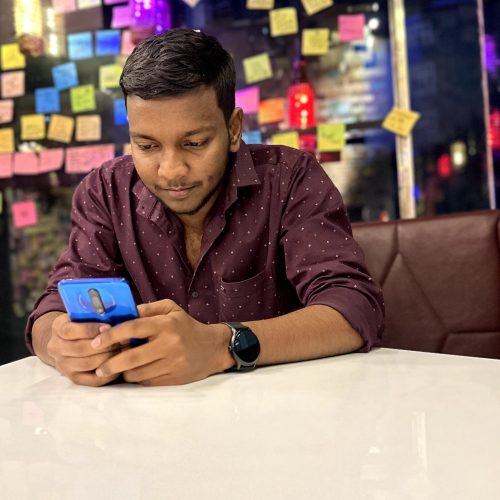 Rajeev R B
Assisant Accountant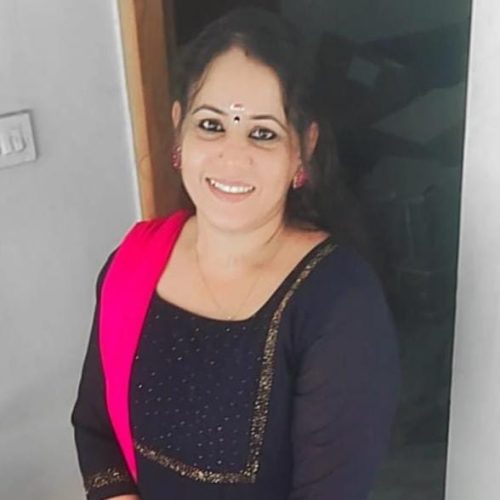 Manjula Nair
Senior Accountant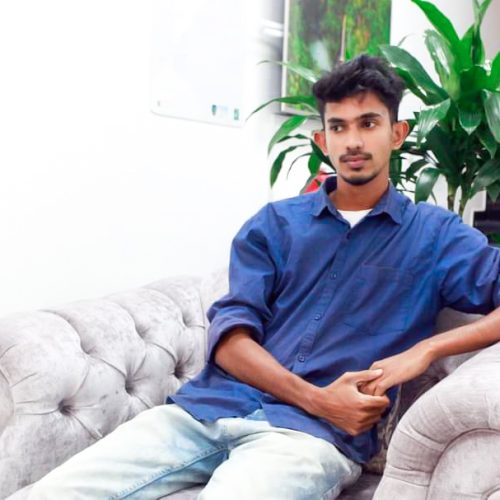 Rahul Raveendran
Inventory Manager
We work through every aspect at the planning​.
To uphold values of honesty, integrity, commitment and professionalism in all our business practices
To serve the natural world and humanity with ethical and sustainable products and solutions
To cater to the needs of the downtrodden by generating employment and adding value to the handcrafted wares created by rural women and the farming community
To reach out to the world with our strong ethical and sustainable products for the prosperity of humanity
To reduce carbon emission by creating labour-intensive products and processes.
To promote sustainable agriculture ground on permaculture
To share a part of our profits to support the poor and marginalized people in the society. as well as for environmental sustainability
To ease the transition to safe food and also the ethical and sustainable business practices
To promote ethical, environment friendly and socially conscious range of products, while striving to foster a business eco system based on these principles.
To ensure a sustainable livelihood option to the working class in the sphere of farming, weaving and other home-based business
To back all efforts to sustain nature and to protect and promote biodiversity
To make sure that customers have access to natural, genuine, and authentic organic food
To promote good, environment friendly agricultural practices like permaculture to feed mankind and to restore the nature's equilibrium
To blend the fruits of indigenous skills and techniques with contemporary design so as to produce aesthetic and visually appealing products for today's consumers
We are an organization with an intent to create a difference by making sure that social responsibility and social justice is adhered to each other both internally and externally. We offer world-class, ethically sourced, organic, natural and handcrafted products to the socially empowered customers.
We put the health and wellbeing of our patrons or social investors as our first priority, striving to create a healthier India free from illnesses. Aspiring to be a positive influence on the community, our projects, policies and actions aim at benefitting the society at large. Our suppliers provide good quality certified products making sure that you can put your trust in us in both good and bad times. Transparency is maintained throughout the supply chain as with each of our products we guarantee accountability and reliability.
At LAW India, we endorse sustainable and environmentally sound practices that protect and sustain the eco-system. By reducing social costs, we can improve biodiversity and restore nature the way we received it. We try to regenerate environment through an agricultural system that respects the melody of nature.
We endeavor to promote rural business by supporting and nourishing them. With our actions we wish to change lives of rural India by helping families, farmers and women. By empowering growers, we strive to reduce poverty and promote rural development. We help small businesswomen earn a living, making them economically independent. Becoming contributors of the GDP they can propel themselves to the frontlines of the society and thereby take steps towards making equality of the sexes less of a pipe dream and more of a reality.
LAW, India promotes a permaculture based small socio- ecological system in every rural village of the intervening population as well as skill development in the partnering communities. We strive to build up societies where social and individual health and immune system can be catered to the paramount.